How can we assist you?
Sports content and communication is the name of our game. But we can assist you in many ways. Just like on the pitch or in the peloton, we have different types of experts to help you score in a way that will be remembered.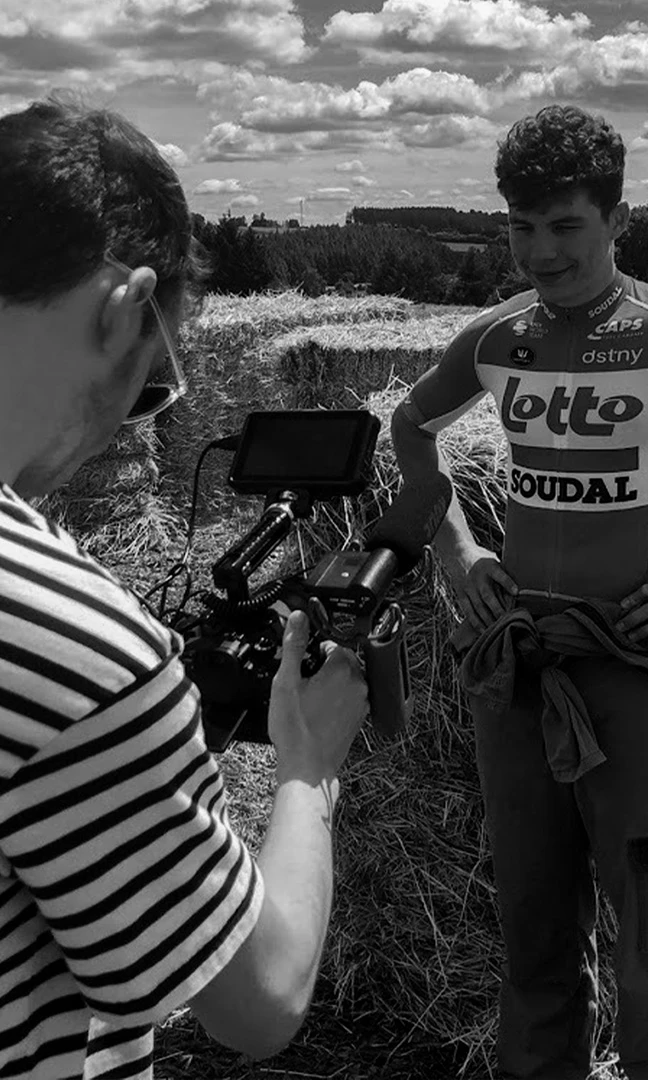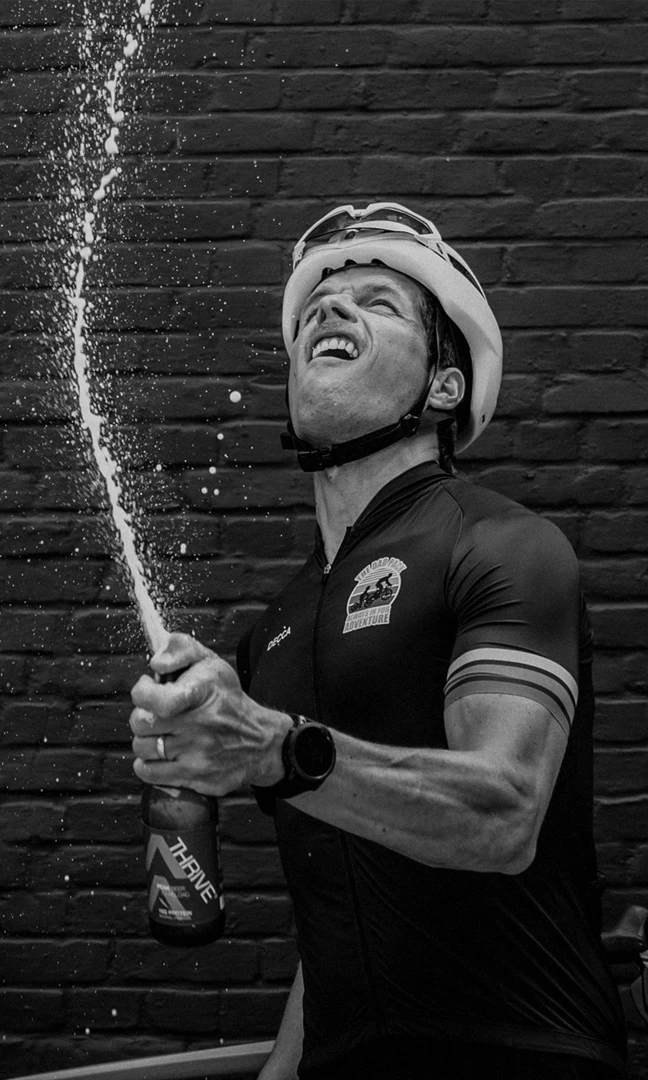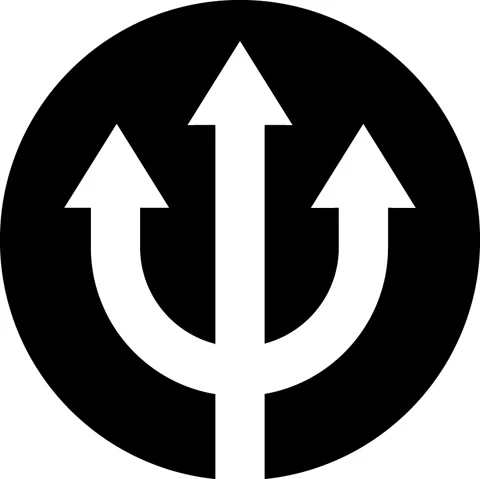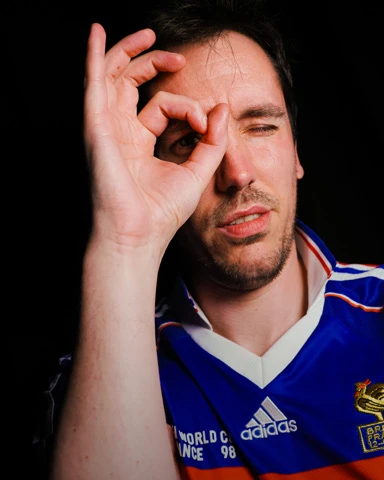 Sam
Kerkhofs
Managing Director
Jobs
Always looking to improve the team! Join us now and unleash your sports passion! Submit your open application in the contact form.